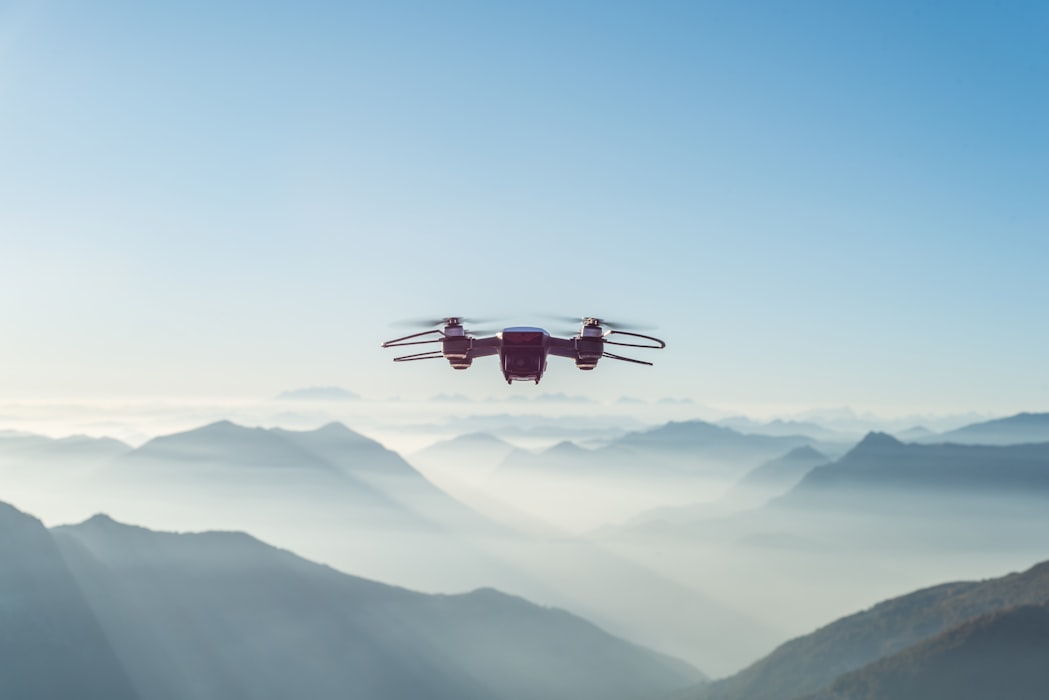 In December 2020 we created LogMagic, our brand new improved flight log syncing and processing solution. Our LogMagic system provides support for DJI, Flyability, Wingtra, and Sensefly logs.
Also, we have added the option to set up (Permanent) Locations to keep track of your projects, actions, and flights for specific locations where you have to fly often. Think about a mine that needs inspecting every day or a field of wind turbines. These Locations are linked to your customers and you can give additional requirements like who and what can fly there (and who can't). Zone Management and Risk Assessment for these cases can now simply be done in the (virtual) Location. Anything new to look out for on a certain location, just reach out to anyone involved through the built-in chat!
Furthermore, we have added the option to install Recurring Actions. Some projects or actions don't just happen once; they happen time and time again, hence 'recurring actions'. From now on you can set your actions to repeat themselves on the dates you want, whether it is daily, weekly, monthly or yearly.
Improvements have also been made regarding our Documentation Expiration-notification system and our Maintenance Module. Lastly, the dashboard no longer includes Completed Actions, and you can now get a preview of the Reactive Safety Management module.
In short, we have updated:
LogMagic
(Permanent) Locations
Recurring Actions
Our Reactive Safety Management Module
Our Maintenance Module
Our Documentation Expiration-notification system
Enjoy the update!